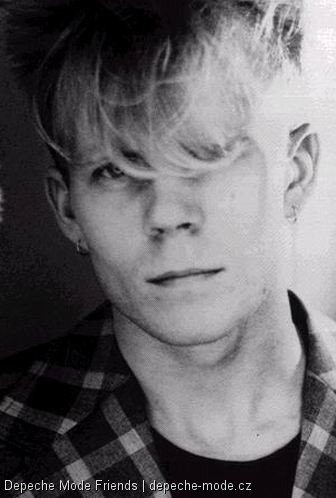 I have been a lifelong fan of Vince Clarke. I've loved his music from Depeche Mode (Just Can't Get Enough) to Yazoo with Alison Moyet and Erasure with Andy Bell. The common thread being groundbreaking beautiful synthesizer music. Here are some of my favorite songs from Mr. Clarke.
Just Can't Get Enough (Depeche Mode 1981)
Only You (Yazoo 1982)
Don't Go (Yazoo 1982)
Situation (Yazoo 1982)
Nobody's Diary (Yazoo 1983)
Walk Away from Love (Yazoo 1983)
Vince Clarke & Alison Moyet talk about joining forces for Upstair's at Eric's. Vince shares just how close he came to giving up on music after leaving Depeche Mode!!! If he couldn't get a record deal with his music for Yazoo then he was prepared to get a regular day job! Amazing.
Vince and Alison reunited for the Reconnected world tour in 2008!
Who Needs Love Like That (Erasure 1985)
Oh L'Amour (Erasure 1986)
Sometimes (Erasure 1986)
Victim of Love (Erasure 1987)
Chains of Love (Erasure 1988)
A Little Respect (Erasure 1988)
Here's his Twitter and Facebook accounts.