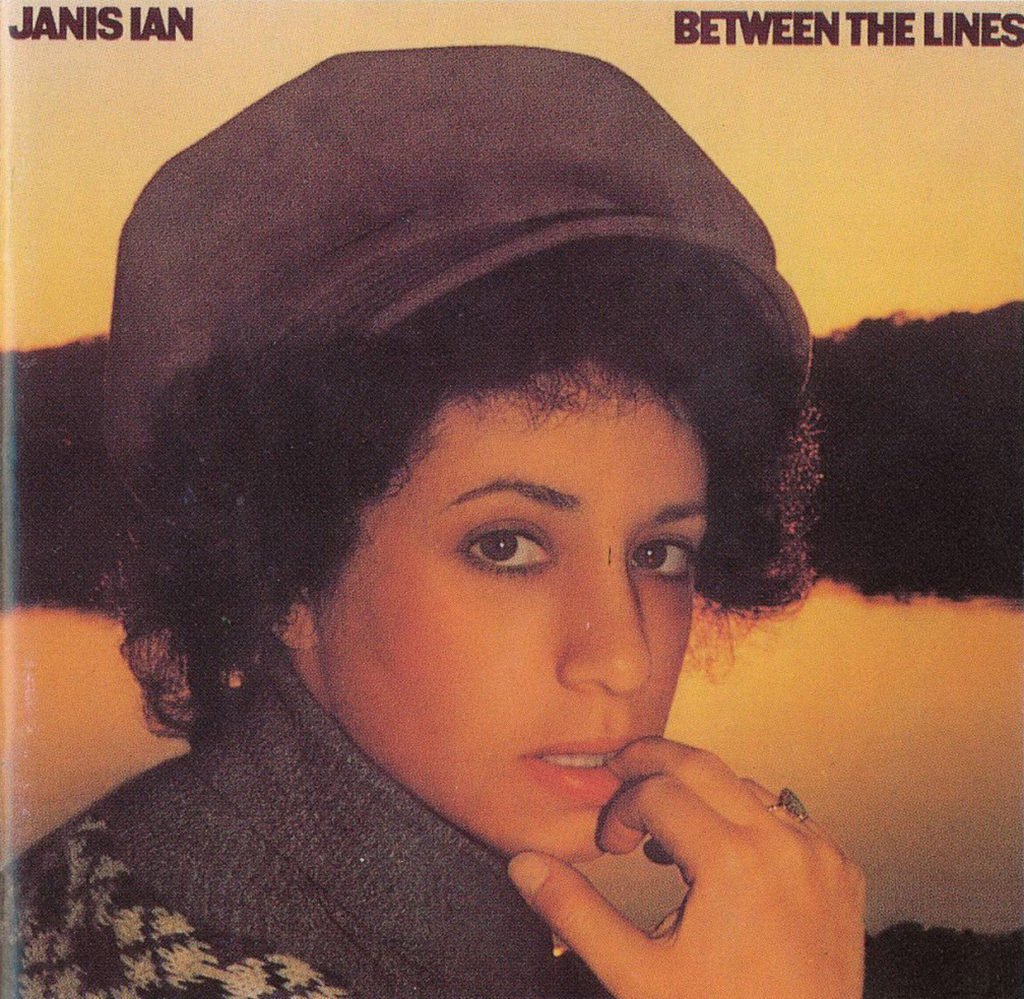 Janis Ian's "At Seventeen" hit me like a ton of bricks when I first heard it many years ago. It's only grown more powerful thru the years and its meaning ever deeper and more truthful. What a personal and moving experience it is hearing her sing about feeling like an ugly duckling in a world made for beauty queens.
The song won a Grammy award in 1975 for best female vocal performance and reached number three in the country. It was also inducted into the Grammy Hall of Fame for songs this year (2008). She performed the song on the first Saturday Night Live as well.
Here's Janis performing the song more than thirty years apart (1976 & 2008). She still sounds fantastic! Incidentally, I think Janis looked absolutely lovely in her 1976 performance!
1976

2008

 Here's Janis winning the Grammy Award for this song over incredible competition. Checkout the standing ovation from a star studded audience!
Interesting enough, I found this old video of Janis Ian performing from 1968 at the age of….yes, you guessed it… 17!

Here are the touching lyrics to the beautiful song
at seventeen
I learned the truth at seventeen
That love was meant for beauty queens
In high school girls with clear skinned smiles
Who married young and then retired
The valentines I never knew
The Friday night charades of youth
Were spent on one more beautiful
At seventeen I learned the truth
And those of us with ravaged faces
Lacking in the social graces
Desperately remained at home
Inventing lovers on the phone
Who called to say come dance with me
And murmured vague obscenities
It isn't all it seems
At seventeen
A brown eyed girl in hand me downs
Whose name I never could pronounce
Said, Pity please the ones who serve
They only get what they deserve
And the rich relationed hometown queen
Married into what she needs
A guarantee of company
And haven for the elderly
Remember those who win the game
Lose the love they sought to gain
Indebentures of quality
And dubious integrity
Their small town eyes will gape at you
in dull surprise when payment due
Exceeds accounts received
At seventeen
To those of us who knew the pain
Of valentines that never came
And those whose names were never called
When choosing sides for basketball
It was long ago and far away
The world was younger than today
And dreams were all they gave for free
To ugly duckling girls like me
We all play the game and when we dare
To cheat ourselves at solitaire
Inventing lovers on the phone
Repenting other lives unknown
That call and say, come dance with me
And murmur vague obscenities
At ugly girls like me
At seventeen