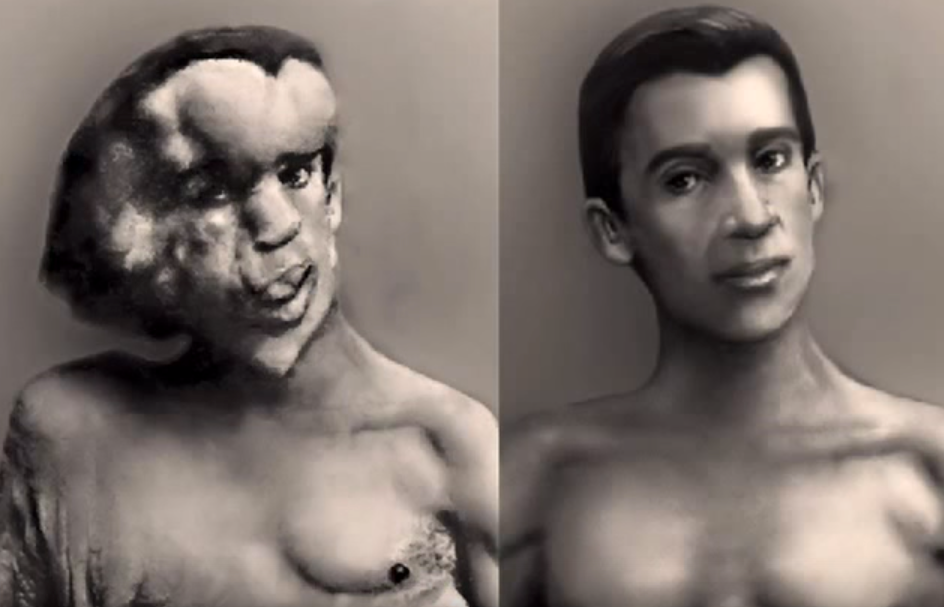 I have always loved these words. They are simple and yet so powerful. They become extra special when you consider the source, the man who wrote and spoke them.
"'Tis true my form is something odd,
but blaming me is blaming god.
Could I create myself anew,
I would not fail in pleasing you.
Was I so tall, could reach the pole,
or grasp the ocean with a span;
I would be measured by the soul.
The mind's the standard of the man."
a poem often quoted by Joseph Carey Merrick
A.K.A. The Elephant Man
The Elephant Man's life story has always fascinated me. It's sad that John Merrick has become forever linked to a punchline involving Michael Jackson because his life deserves much more than that. Instead, we should remember him by these beautiful words and the lessons they teach us all. Beauty is indeed only skin deep. We are not this mortal coil but the mind and soul. How unfortunate he was to be born in the body he had, but what a legacy he left behind.
The photo above is a rendering of what Mr. Merrick might've looked like if he weren't plagued by his affliction. He would've been a handsome man.
I've always loved The Elephant Man movie (1980). John Hurt was amazing in the lead role. David Lynch did his greatest work as director. Anthony Hopkins was also at his best. The scene where he first lays eyes on the Elephant Man is spellbinding and moving.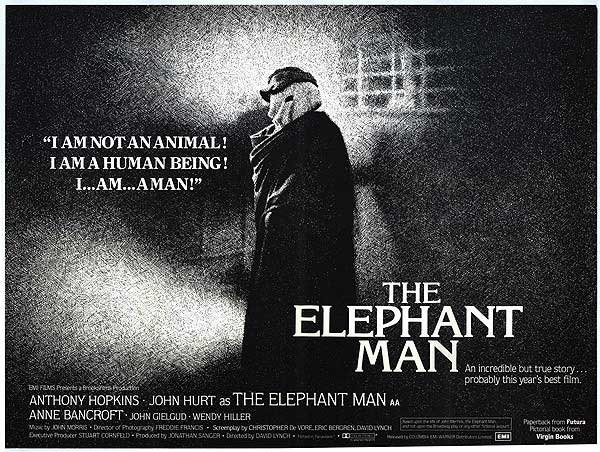 Here is the trailer

Here is the heart-wrenching train station scene in which Merrick shouts in defiance, "I am not an elephant! I am not an animal! I am a human being! I am a man!" One of the most touching scenes ever.

Here's the incredible first meeting of the elephant man and his future physician played amazingly by the legendary Anthony Hopkins. Watch his acting prowess as he stares at John Merrick with mouth agape and his eyes welling up with tears. Truly a tour de force actor.

Here's a documentary on the Real Elephant Man

Here's the full movie "The Elephant Man" (1980)

Final Thoughts:
The lessons learned from The Elephant Man are many. Mostly, it's a constant reminder to never take our blessings for granted and that underneath any sort of "abnormal" appearance we must never forget that there's a fellow human being living and breathing with feelings and emotions. JosephMerrick reminds us all that we are all human beings no matter what we look look on the outside.