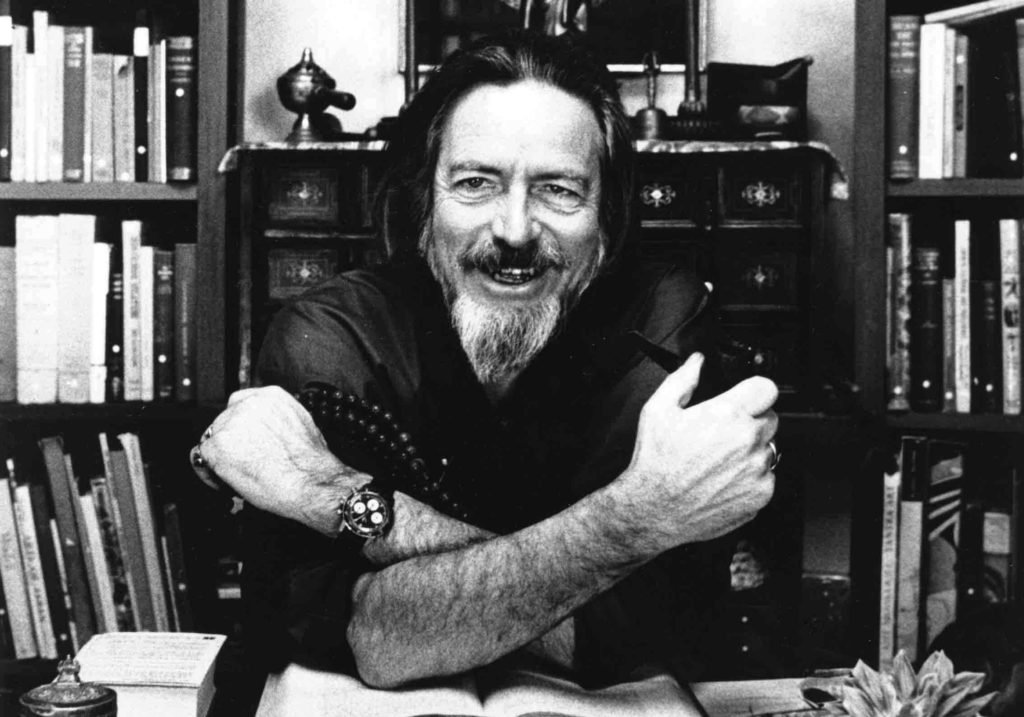 I only recently discovered the amazing Alan Watts who passed away in 1973. He was an enlightened human being to say the least.
He was a man ahead of his time…or I should say a man who understood how to live completely in the moment during his time.
He died much too young at the age of 58 in his sleep.
Checkout this awesome animated short which uses his words and narration to tell a profound and important story.