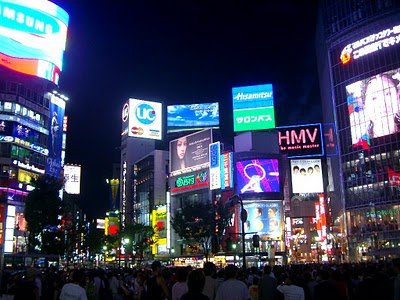 I understand why ads and monetizing are so important but it's frustrating dealing with the ever-growing amount that we must endure every where we turn. There are ads just about everywhere we look. Take a look around and you will notice a ton more than you even realized existed. I mean even in the weirdest spots. The Internet has always had its share of ads starting with banner ads and now it's grown to the point where it's become difficult to tell the difference between actual content and a sponsored post or ad. Websites like Yahoo and Buzzfeed have cultivated this morphing into a fine art. You have to look closely to distinguish an ad from content. Google is the grandfather of this black magic of course.
Videos now have all kinds of ads too, from the 15 second promo you have to endure before you can watch the video to the 30 second kind you might be able to skip after 5 seconds. Then there are video ads that pop up throughout the whole video and all the ads in mobile ads that cover a good amount of the screen. It's as if everyone is trying to be like NASCAR which slaps logos on every available white space it sees.
Anyway, my frustration with ads and all the spamming by PR and marketing types inspired this parody song based on "Mad World" by Tears for Fears.
It's a work in progress and only a first draft so please forgive me. I will make it better. Please submit your suggestions and I'll incorporate them if I think it's better.
It's an Ad World
by @Paisano
(Based on Mad World by Tears for Fears)
All around me are familiar places
Worn out traces, worn out faces
Bright and early for their daily pitches
Going nowhere, going nowhere
And their tears are filling up their glasses
No engagement, no engagement.
Hide my head I want to drown my sorrow
No tomorrow, no tomorrow
And I find it kind of funny
I find it kind of sad
Every app and video I'm using
is interrupted by an ad.
I find it hard to sell you
'Cos I find it hard to fake
When people spam in bunches
It's a scary, scary
ad World
Clients waiting for the day they feel good
Happy Birthday, Happy Birthday
Made to feel the way that every client should
Pay and listen, Pay and listen
Went online and I was very nervous
No one followed me, no one followed me
Hello Twitter tell me what's my lesson
Tweet right through me, tweet right through me
Here's the original video